Help with product planning

Are you planning a new wire product, or do you want to manufacture a new wire product to replace an existing part? Let us help you with the planning from the start so we can choose the most cost-efficient production option as well as help with the choice of material.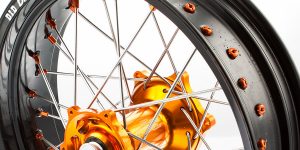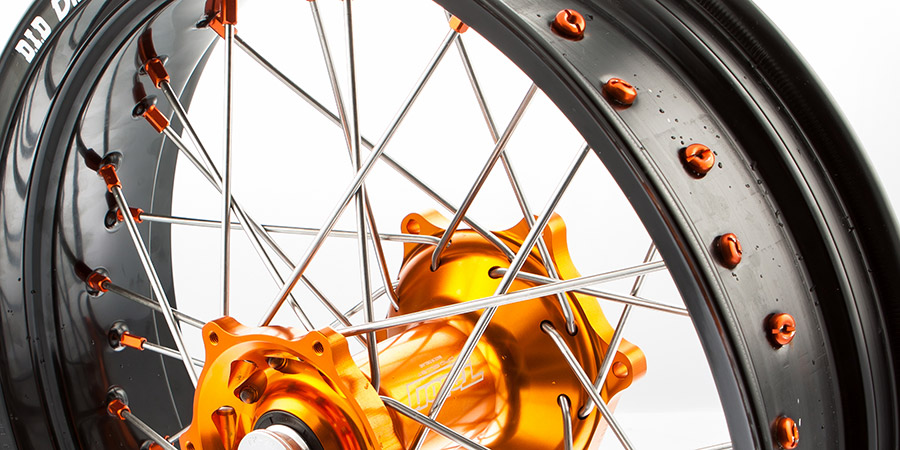 Solutions for product sets

We can design and deliver several types of product sets together with our collaboration partners, which can contain wire, plate or plastic components. The components of a set can be packaged into a customised sales packaging.
Prototype-production
We are happy to help with production of prototype- or small-scale sets. The wire products are manufactured out of Ø0,9-16mm steel wire which can be galvanized, stainless or acid proof depending of field of use.
Volume manufacturing

Our  production machines and the robots attached to these really come to their own when ordering volume manufactured goods. The robots can do assembly work or package the products into cardboard boxes, making the products cost effective. We have also designed and manufactured tailor made special machines in order to be able to produce products with  short delivery times. Do not hesitate to contact us, and we can plan a suitable manufacturing process for your volume manufacturing needs.